BUSINESS
---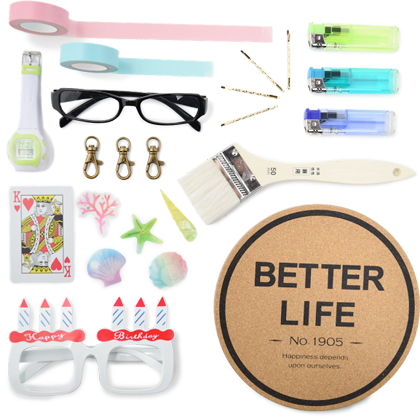 100YEN ・ 300YEN GOODS
We as a fabless company, work with international factories, bringing hundreds of items with our creativity. Quality and logistic are always controlled properly by our team. We would send our products to your shops with our physical distribution base.
Let's make what you want!
Motobayashi program
"100yen shop for Everyone"
which makes your dream into items.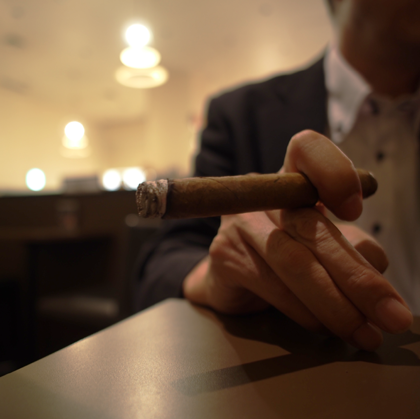 SMOKING BUSINESS
Smoking Business
Aiming to 'specialized trading company that can produce all smoking business'
■ Smoking Accessories Development & Sales
we developing the high-quality smoking products for the customers with a high standard for the smoking habit. We also expand our sells not only sell at a company store but also sells at a specialty store, general store, e-commerce, and internal market.
■ Operation and evolution of smoking cafe
we operate the "smoking café", where the customer can smoke at all tables to provides smokers a place to relax. Also, it has gradually evolved to a new cultural base, with occasional events and pop-up. Not to mention, the customer can buy and enjoy various tobacco and accessories.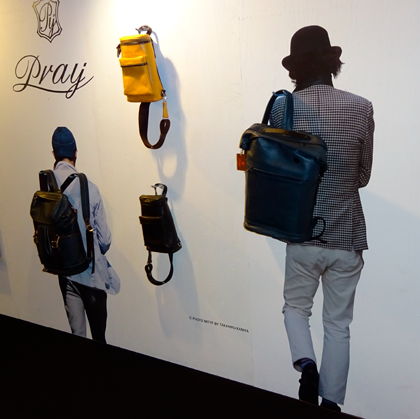 FASHION
Fashion Business
Displaying latest fashion with openminded heart
Following the merge of trend, culture, and art, fashion is transforming constantly. we stay sensitive in the flow of fashion. Break the limitation of the existing traditional perspectives, showing the new style with high sensational objects and events.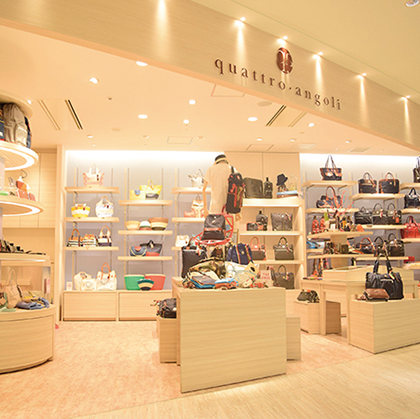 SHOPS
Shops
Enrich your life with the high sensitivity products
To Motobayashi, the products have replaced the language between customers for communication. Therefore, shops have become a crucial location where communication builds. Gathering the "good things" all here, and we believe that our products can construct a customer's new sense of life. Our goal is to be a shop which brings you the symphony between our products, through all your senses, feeling the true quality and value.